Friday, 7 October 2011
Tuesday, 16 August 2011
This one is definitely related to me. Check out those eyes!
<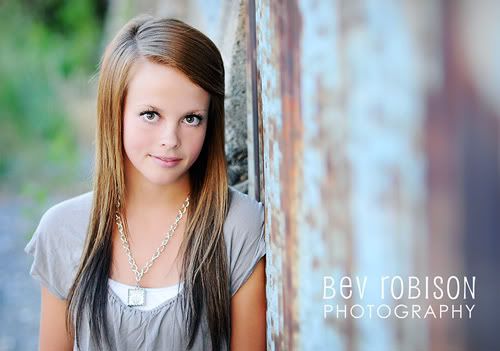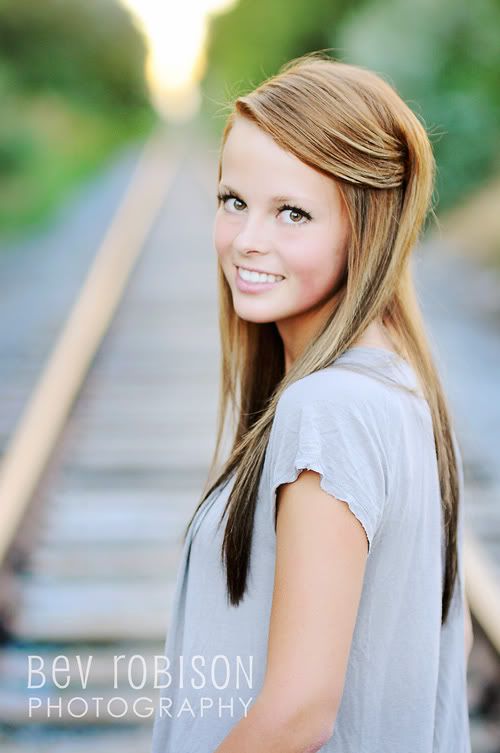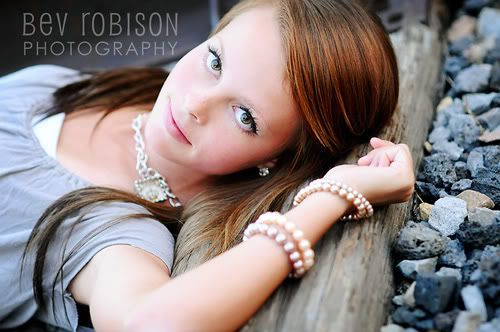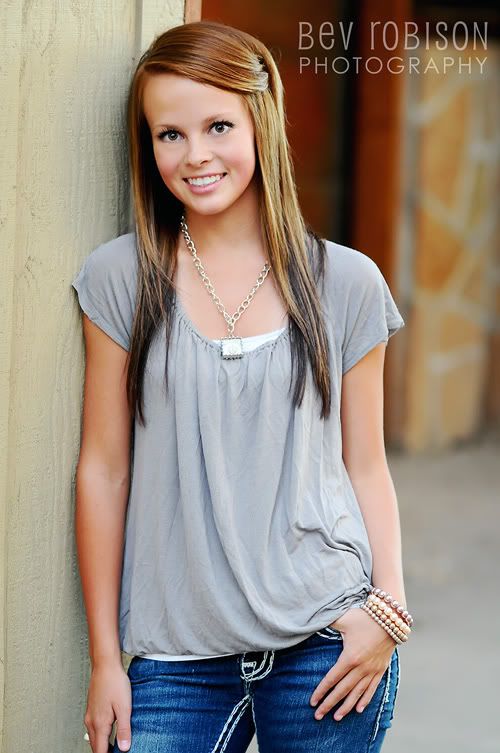 I always have to finish with a jumping pic!
Posted by

Bev Robison
at 23:26
2 comments:

Hold onto your seats, people! It doesn't get much cuter than this!!! I had the pleasure of photographing my gorgeous 8 month-old niece a few weeks ago. She's so chubby and smiley and adorable. I could eat her up :)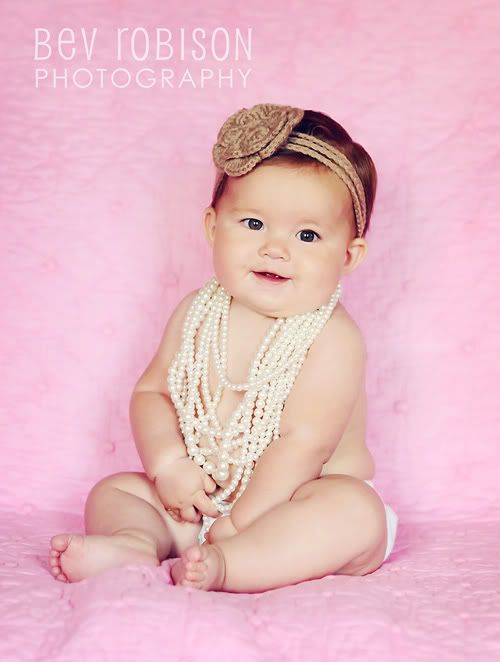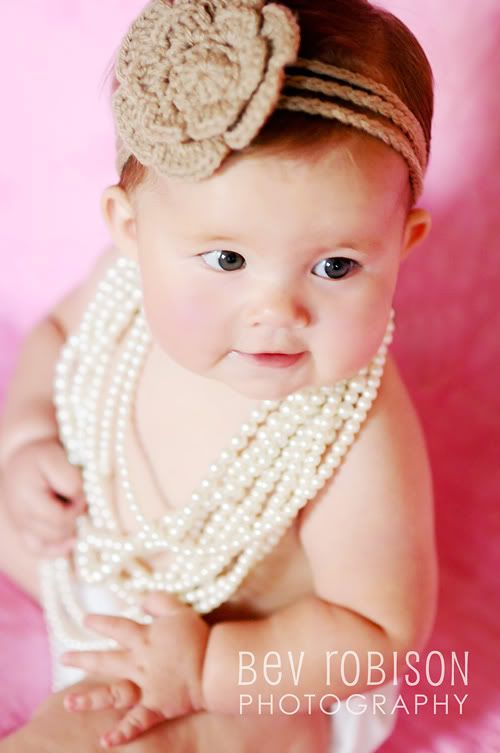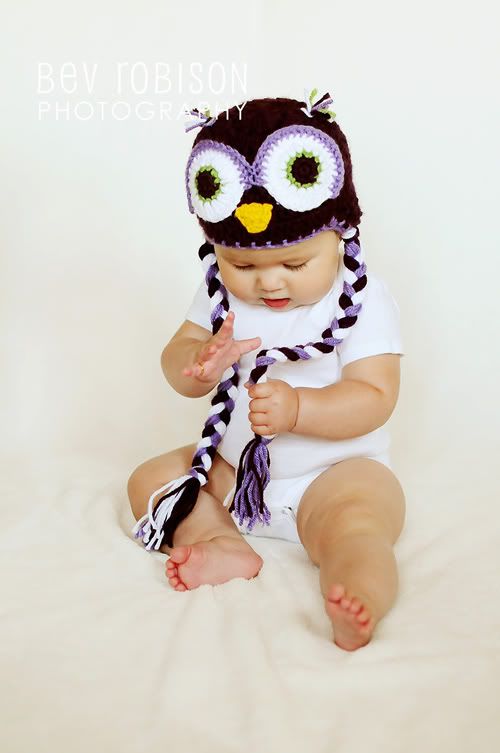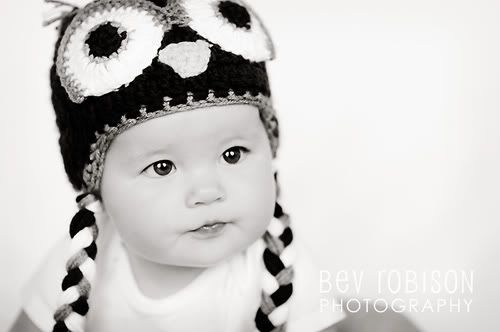 Posted by

Bev Robison
at 23:20
1 comment:

Sunday, 31 July 2011
The longer we've lived in Central Eastern Europe, the more our family has come to appreciate sunshine and vacation time with cousins in Utah. This has been such a wonderful summer full of friends, cousins, grandparents, boating, motorcycling, swimming, movies, late nights, junk food and fireworks. I wish it would never end...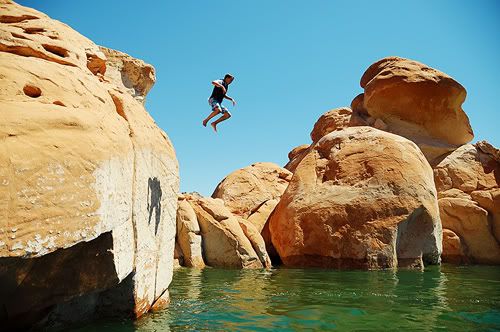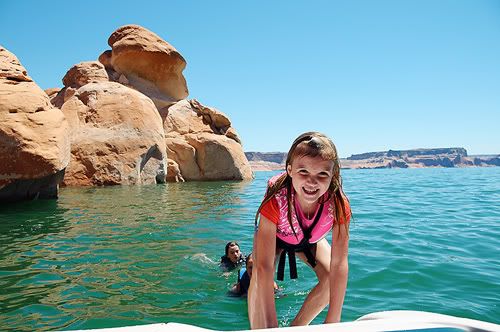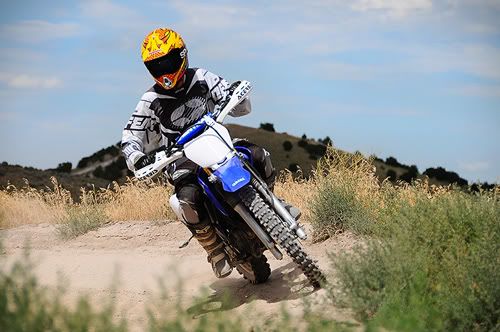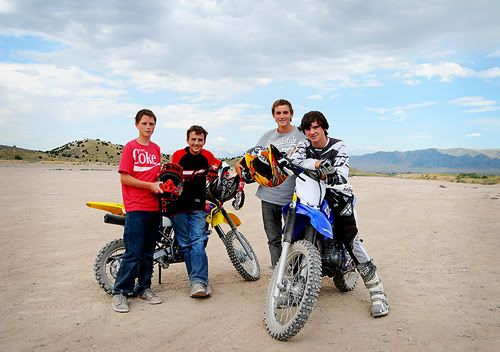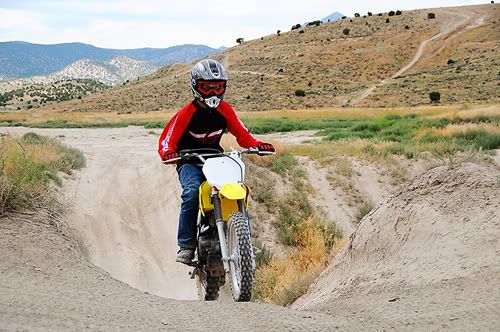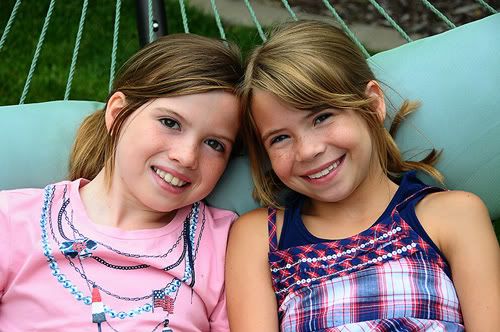 Posted by

Bev Robison
at 15:31
No comments:

Wednesday, 27 July 2011
I love coming to Utah in the summer and being able to spend time with our families and extended families. What a joy! Last week I had the chance to spend some quality time with my niece, Karin, and her little family. How crazy it was to be photographing her new baby girl, Stella. It doesn't seem that long ago that her mom was born. I was 12 years old and my mom let me fly on a plane by myself from California to Utah to greet my niece Karin into the world. Am I really that old? Already??? Anyhow, the sweetest old lady lives directly behind my parents in Lehi and was very kind to let us take some photos on her old farm property. It was a magical place for me! Enjoy a sneak peek at what we came up with...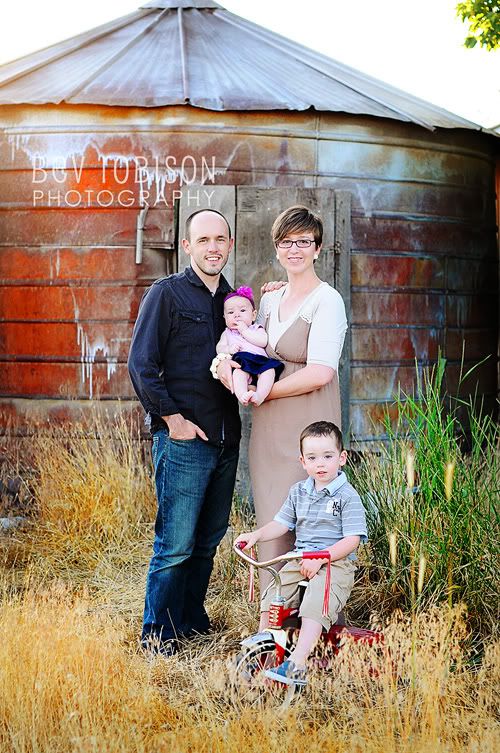 This was my grandmother's carriage. I have black and white photos of my mother and her twin sister sitting in this carriage when they were babies. What a special heirloom for our family!



This little guy wasn't so sure about having his picture taken.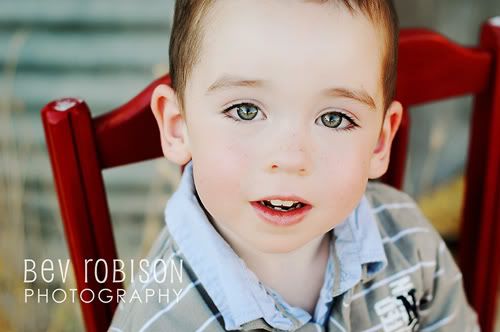 Riding the red rocket ship to the moon...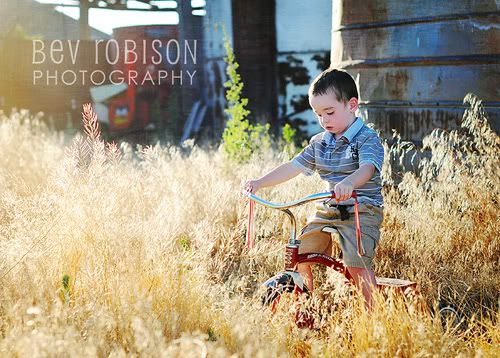 This is seriously one of my faves from the session.



Baby Stella...she looks just like her mom when she was a baby :)

Posted by

Bev Robison
at 23:54
2 comments:

Tuesday, 19 July 2011
So, if you're a friend of mine on facebook, you may have already seen these pics. I took them last month in Prague. But I love them ohhh so much, so I figured it was time to get them on the blog! This is one of my favorite families on the planet. Our kids adore each other. They wish we could be next door neighbors. I wish we could too! Enjoy.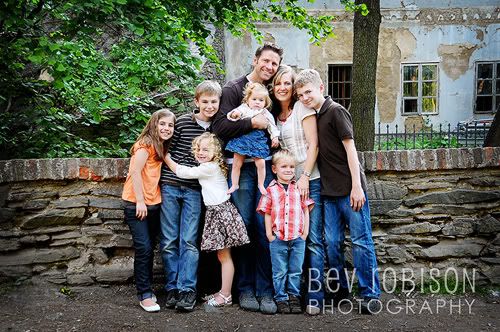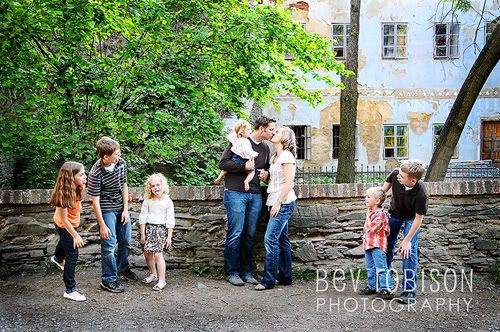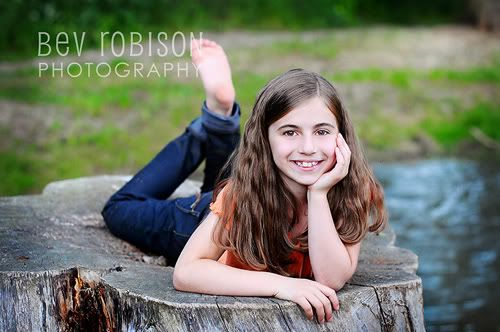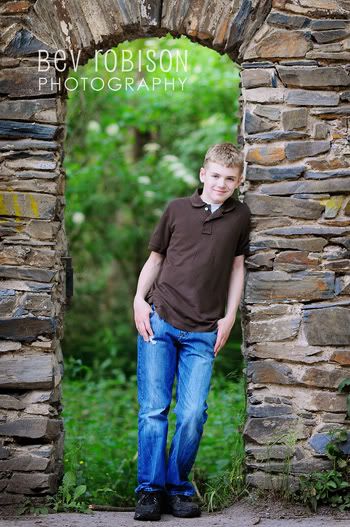 Posted by

Bev Robison
at 21:48
2 comments:

Ever since I saw their dad dressed as Superman for Halloween, I can't help but think of this family as being anything but "Super." And they have so many Super kids, too! Totally being serious here. They are great kids! It was their dream to have a family picture taken in front of some old castle ruins, which really aren't difficult to come across in Prague. These awesome kids braved the swarms of mosquitoes, and mom and dad patiently triumphed over the giddiness that nearly always preceded children's bedtime. In all, it was a Super fun photo session :)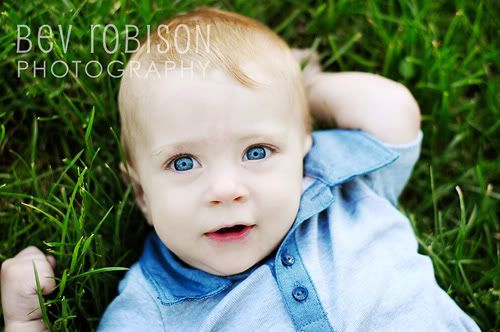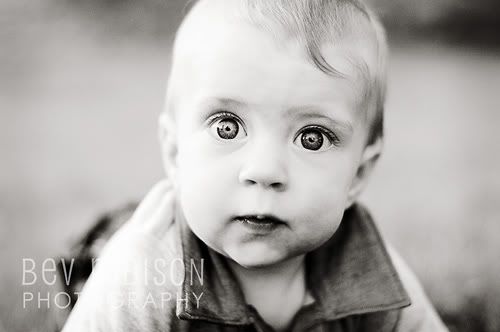 Posted by

Bev Robison
at 14:59
No comments:

Sunday, 17 April 2011
Hi, there! I know, I know...it's been SUCH a long time since I've posted anything new. As many of you know, I've taken something of a "sabbatical" from professional photography for the past year and a half (since we moved to Prague). Although I've really enjoyed this time with my 4 wonderful, active children (who just don't ever seem to stop growing!) I do miss the creative outlet that photography has been to me for so many years. So, as I slowly find my way back to the photographic world, allow me to share with you just a few of my favorite shots from the last year and half. Just because I'm on sabbatical, doesn't mean my camera is collecting dust. Just one for tonight. More tomorrow. Enjoy :)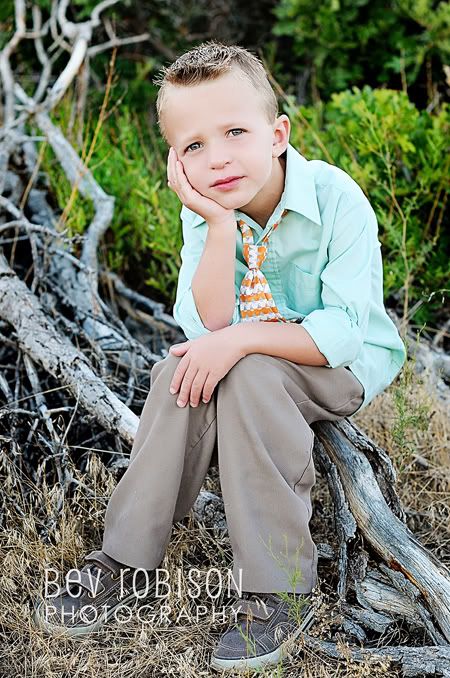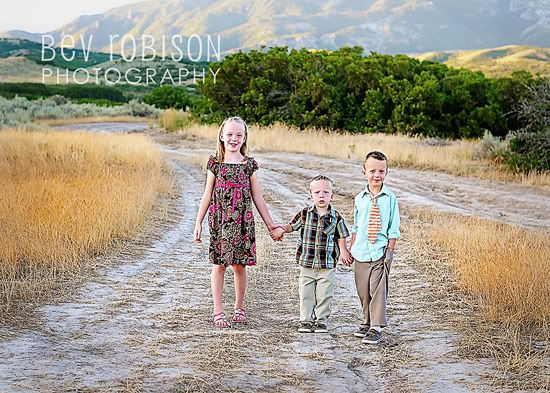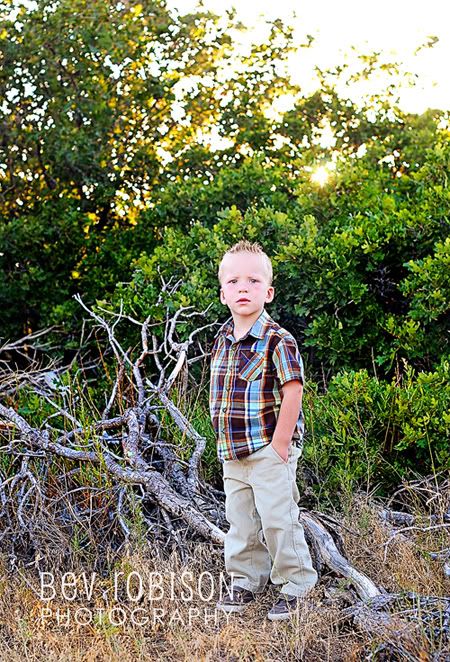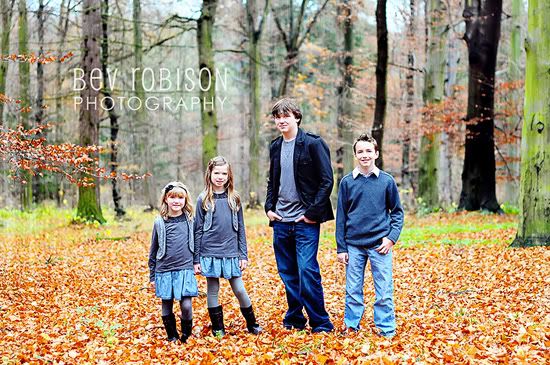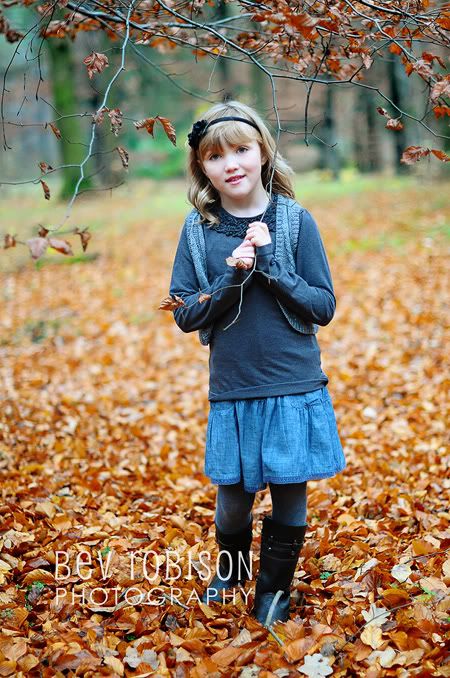 Posted by

Bev Robison
at 14:02
3 comments:

Everyone Smiles in the Same Language

Welcome to my blog!
As you can see, I'm pretty much obsessed with photography. As a busy mom of 4, I've decided to take some time off from shooting professionally...time to enjoy my kids and watch them grow! I will try to start posting new stuff when I can. Just because I'm not taking clients doesn't mean my camera is totally at rest ;-) If this is your first time visiting my blog, sit back, relax, and enjoy scrolling through some of my work from the past few years. And if you feel so inclined, PLEASE leave a COMMENT! I'd love to hear from you!

Labels

About Me
Prague, Czech Republic
View my complete profile

Blog Archive