These two girls reminded me so much of my sister and I when we were young. They were so giggly and had such a sweet connection. (These were also taken during the Utah photog get-together that I mentioned in an earlier post...remember the one with pictures of my nephew?) I really enjoyed photographing these girls. I didn't get to meet their mom, but I have to give her some major credit here...these girls were so well-mannered and so easy to work with. We had them tramping through the snow for more than an hour, and they never once complained. Thanks, girls, for being such great models!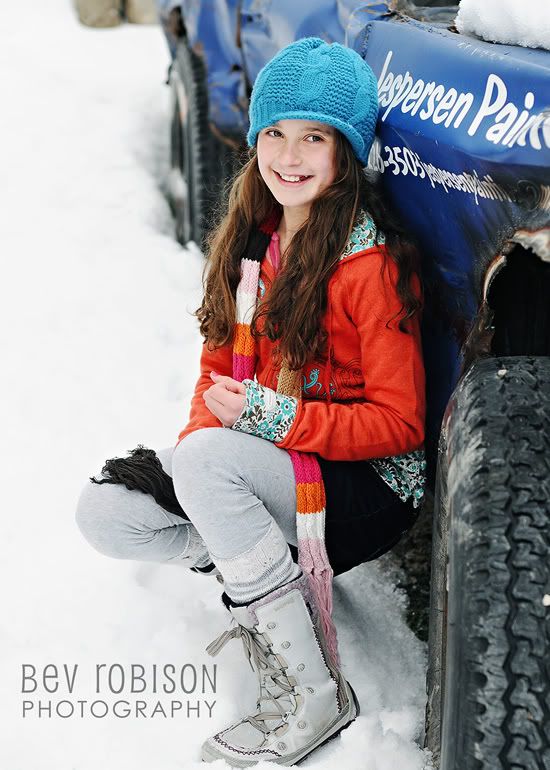 I think this one is my favorite from the session: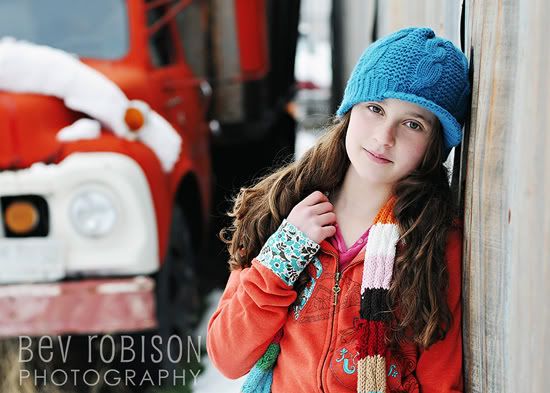 I just love this one!